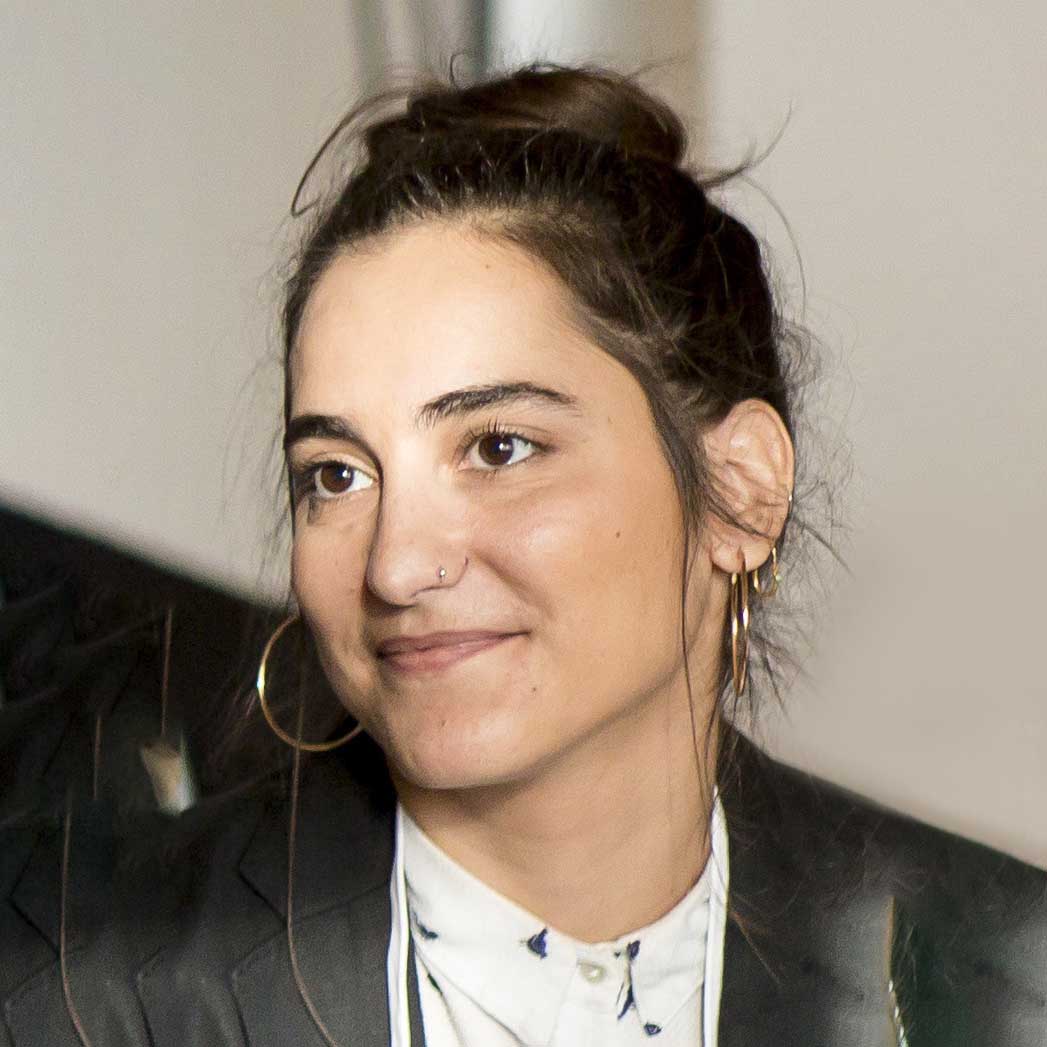 &nbsp Francesca Fragkoudi

&nbsp Contact:
14) The Milky Way as a (uncommon?) barred galaxy: Clues from cosmological simulations on its in-situ bulge, quiescent formation history and bar properties
Abstract: The formation history of the Milky Way (MW) is imprinted in the chemodynamical properties of its inner stellar populations; I will show results from both tailored N-body simulations and state-of-the-art magneto-hydrodynamical cosmological simulations, which show that in order to reproduce these properties, the stellar populations of the inner MW must have a largely in-situ origin, with less than 1% of stars in the bulge born ex-situ. These cosmological simulations allow us to constrain the merger history of our Galaxy -- which we find to be uncommonly quiescent -- and to set an upper limit of 1:20 on the stellar mass ratio of the recently proposed Gaia-Enceladus-Sausage merger. I will discuss these results in light of the variety of chemodynamical properties found in the global population of barred galaxies, both in cosmological simulations and in the local Universe from high spatial resolution MUSE observations. Furthermore, I will present recent results from cosmological simulations on the formation timescales of bars and their pattern speeds in LCDM, and what these can tell us about the dynamical properties of bars in the local Universe, including that of the MW.
Bio: Francesca Fragkoudi is a postdoctoral fellow at the Max Planck Institute for Astrophysics, soon taking up a fellowship at the European Southern Observatory. Her research interests include the dynamics and evolution of Milky Way type galaxies within the cosmological context.